Explore Elevate Shares' ETFs
About Elevate Shares
Elevate Shares is a platform founded by ETF industry veterans as a means for new and existing ETF issuers to launch leveraged funds. We partner with issuers that share our common goal to bring exciting ideas to market while taking a conscientious and measured approach to structuring, operations, and risk management.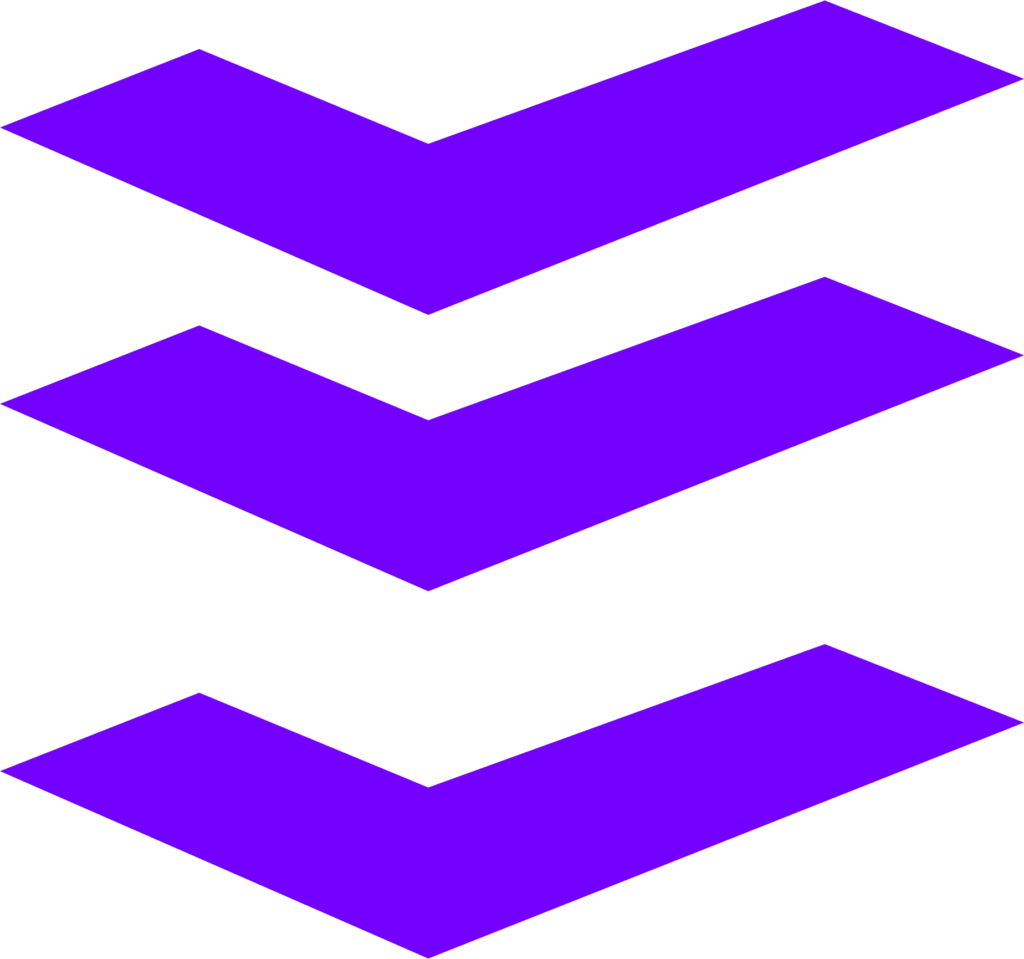 Elevate Shares 2x Daily Blockchain ETF
The Elevate Shares 2x Daily BLOK ETF invests in companies involved in blockchain technology.